A full-service Website Design Firm, and so much more!
We specialize in web design, web development, brand strategies, logos, identity solutions, graphic design, photography, marketing collateral, digital marketing, social media, SEO, and SEM services.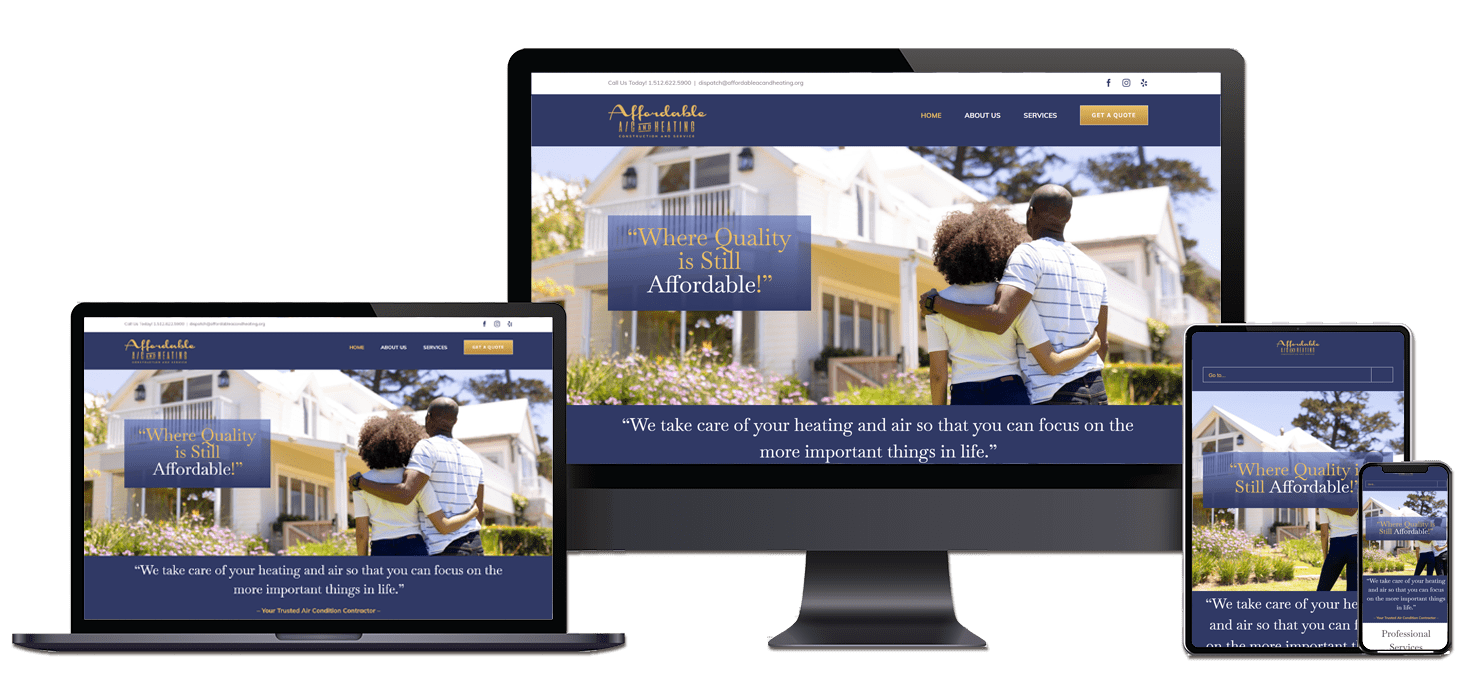 Your success is our priority!
Our experience allows us to deliver solutions that boost engagement, elevate sales, and cultivate brand loyalty.
We are committed to providing excellent business solutions, backed by integrity and service that is both friendly and prompt.